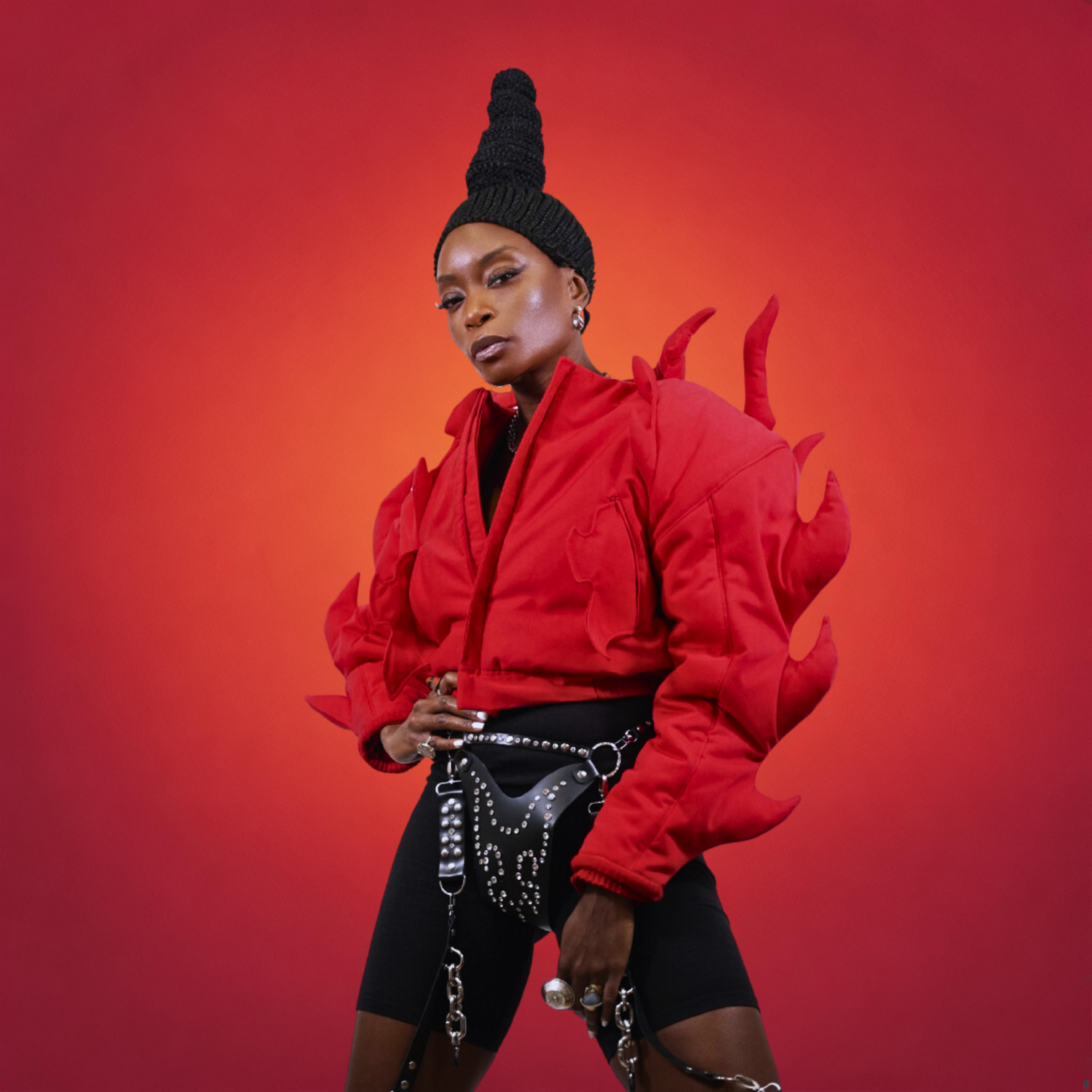 Poundo Unveils Her New EP 'HOME': A Sonic Odyssey of Emotion
Poundo unveils the 'HOME' EP and the single 'WE'LL BE DANCING' in collaboration with the late Rudy Gomis of Orchestra Baobab: A universal call for peace in response to over 40 years of conflict in Casamance.
LISTEN EP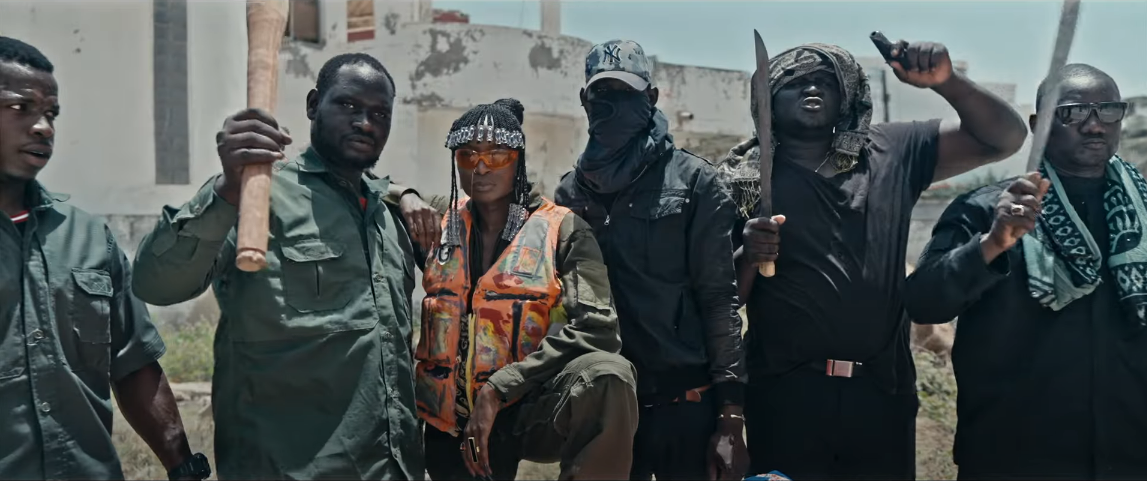 WATCH "WE'LL BE DANCING" feat. Rudy Gomis
WE'LL BE DANCING" transcends musical boundaries, serving as a universal message of peace in response to the conflict in Casamance, a region of Senegal plagued by war for over 40 years. This salsa and hip-hop-infused (drill) anthem is more than just a catchy melody; it's a soulful cry for reconciliation and unity in a region marked by decades of suffering.
WATCH MUSIC VIDEO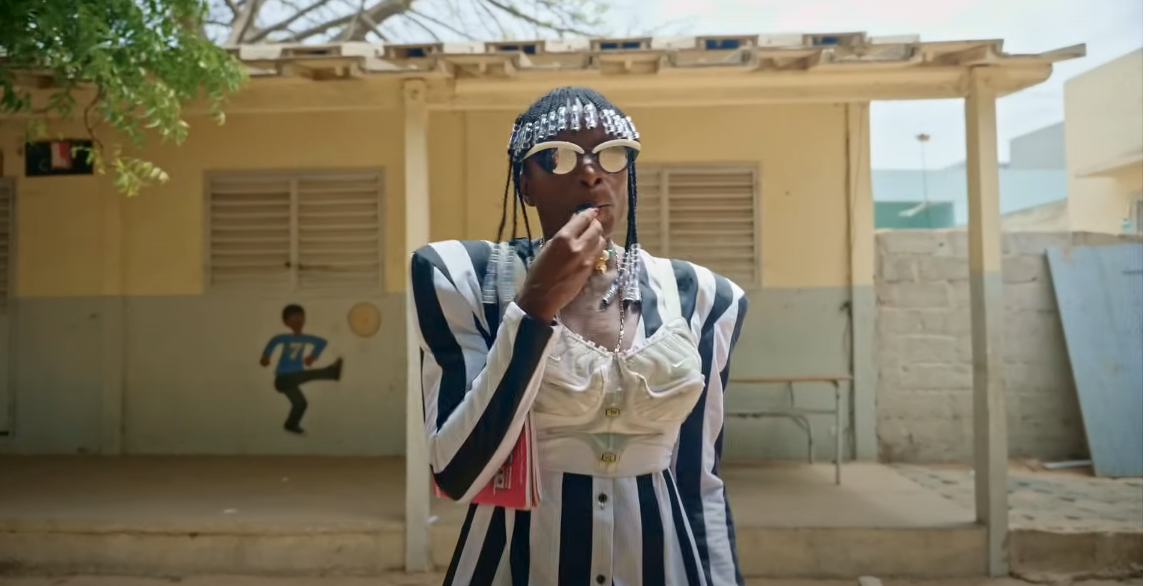 WATCH "WAUTIN B'NAUTZ"
The single 'WAUTIN B'NAUTZ' presents a fusion of the enchanting rhythms of Amapiano, a popular South African music genre, and the Mandjak culture of Senegal and Guinea-Bissau. The traditional whistles from its cultural heritage provide the backdrop to impactful lyrics that highlight how education can open doors and transform lives.
WATCH MUSIC VIDEO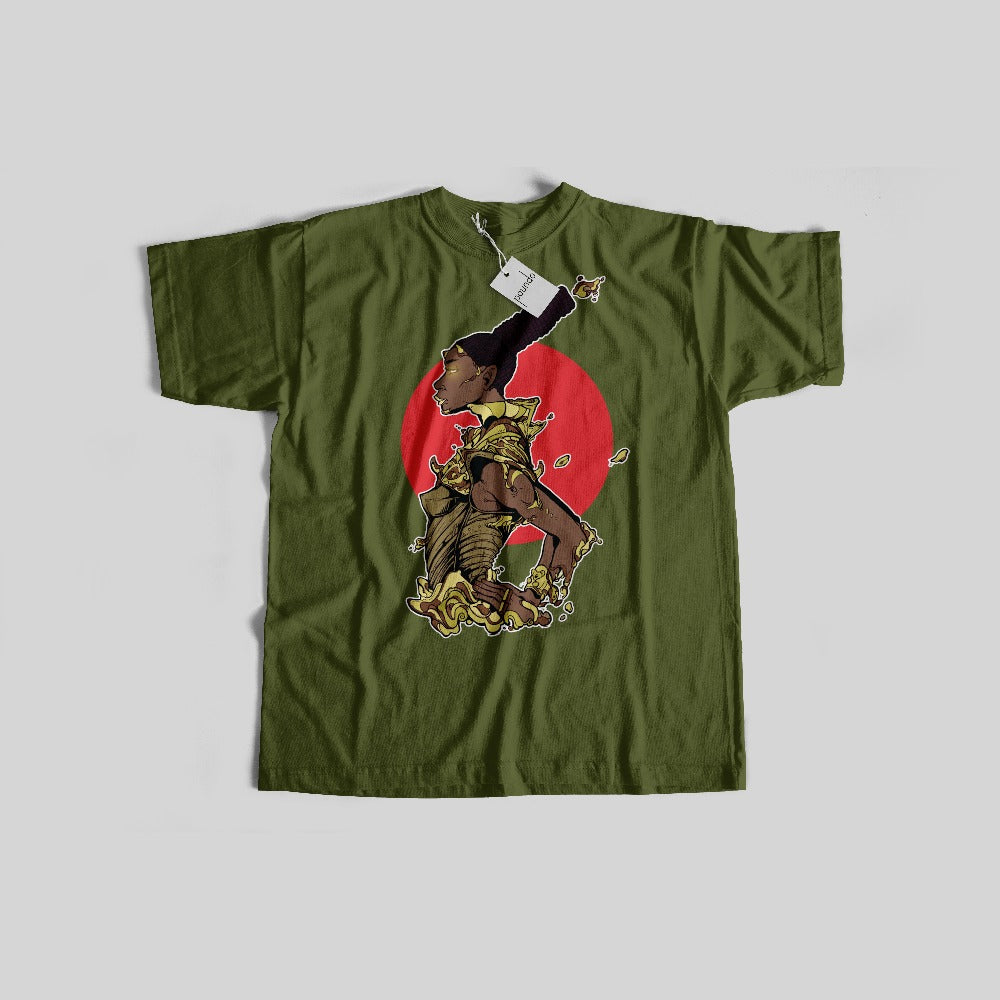 ARMY GREEN 'WE ARE MORE' T-SHIRT - POUNDO
Regular price
Sale price
€30,00 EUR
Unit price
per
Sale
Sold out
Who doesn't have a t-shirt in their home? Raise your hand... No one? Yes, we know!Well, a t-shirt is a basic asset in your wardrobe and you'll never go wrong with this 'We Are More' t-shirt. Born out of a collaboration between South African artist Andadawg and Poundo, this t-shirt showcases their common love for futurism and anime. 
Share
View full details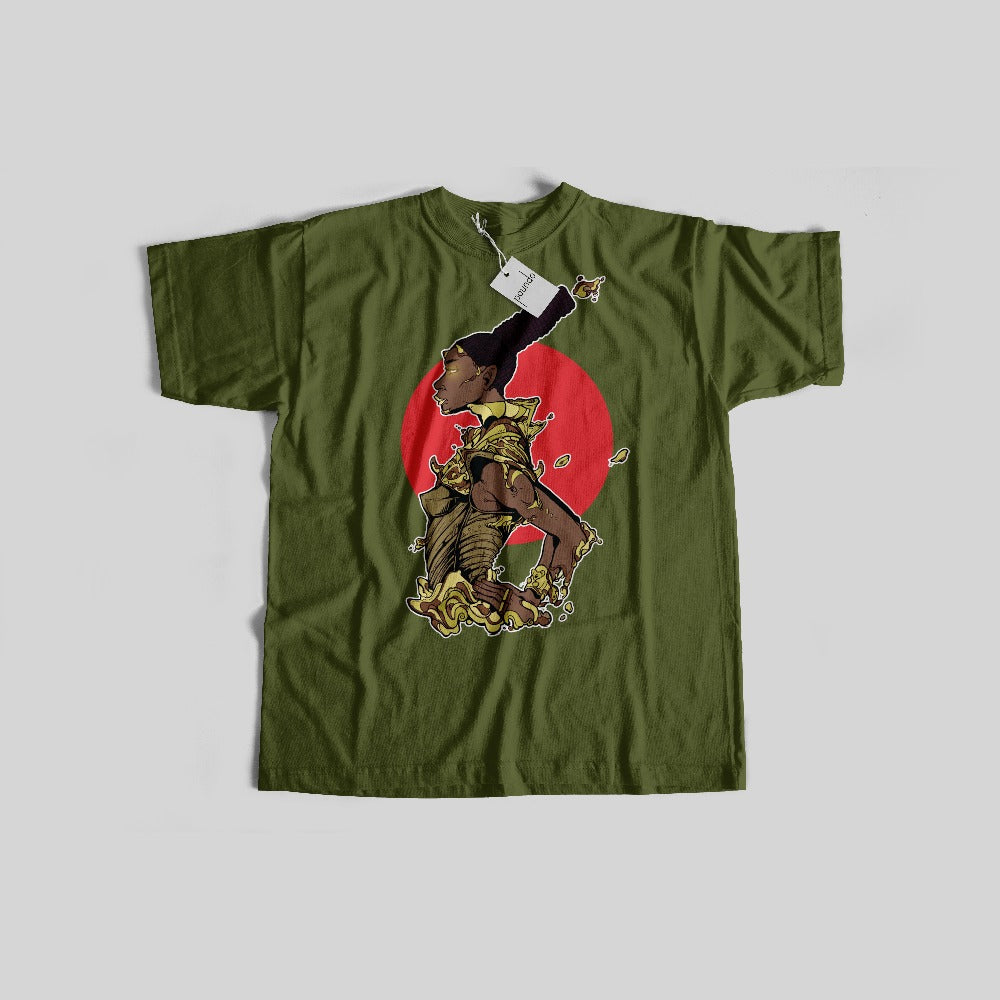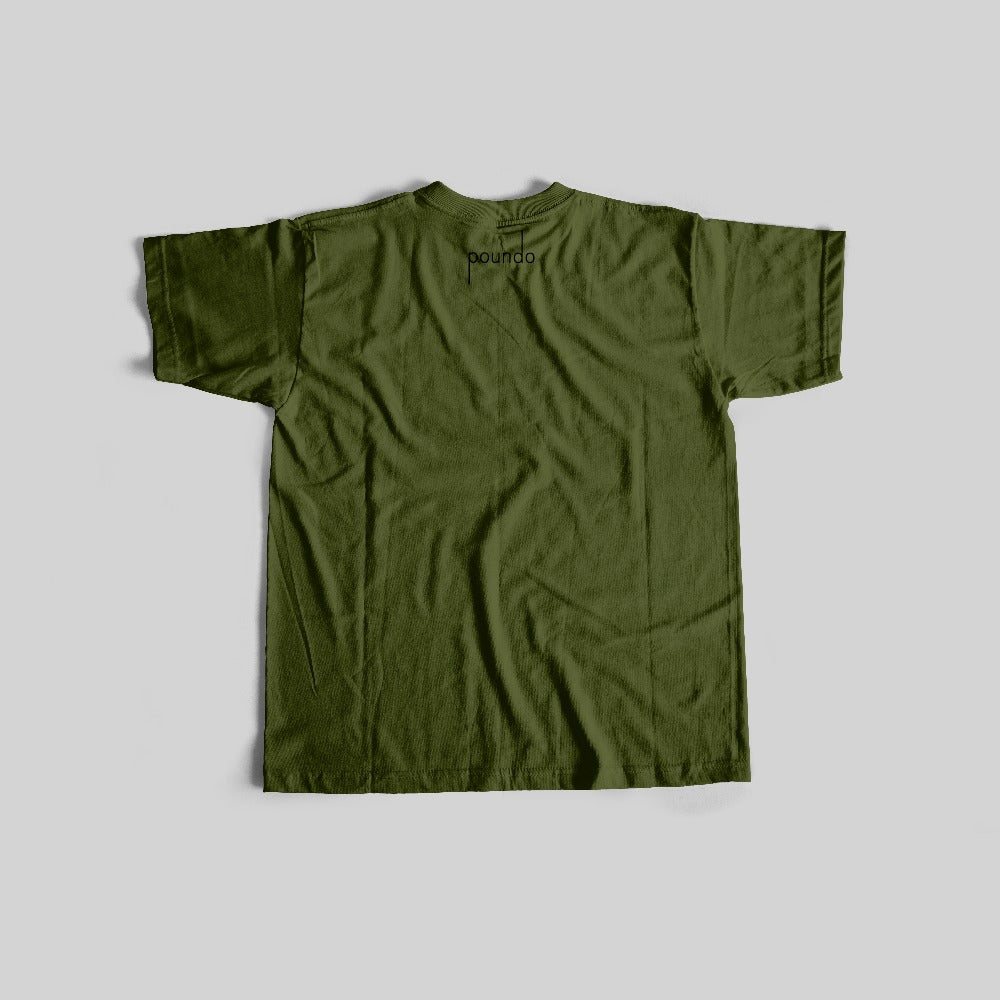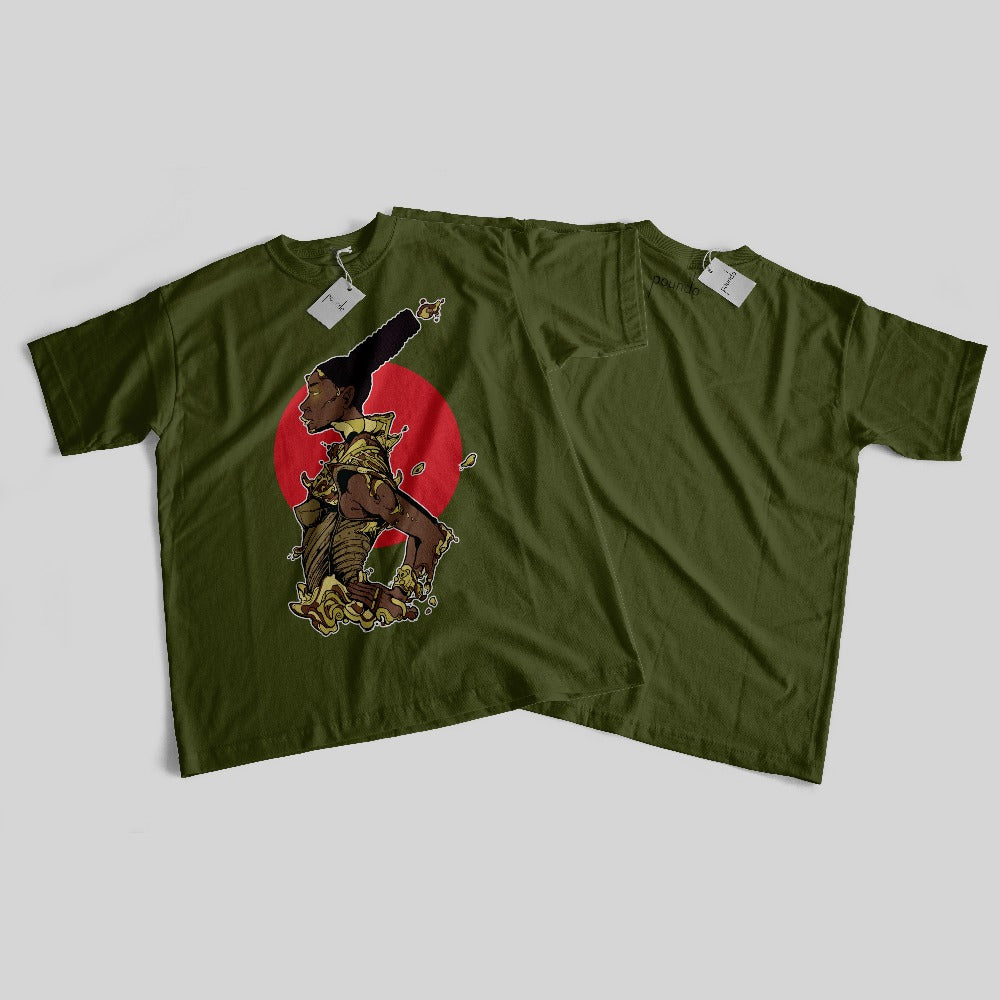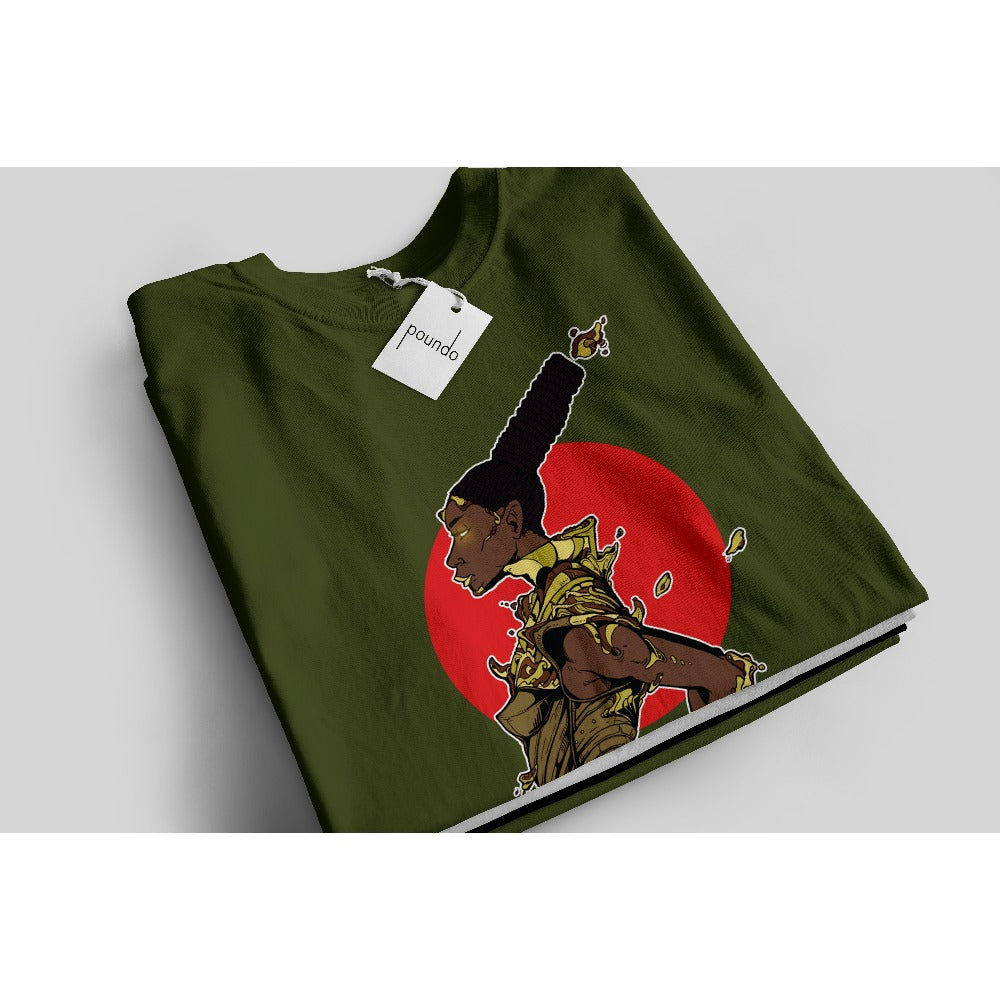 MADAME FIGARO

"La révélation, Poundo, chanteuse électrisante et modeuse inspirée"

AFRIQUE MAGAZINE

"Son mélange de musiques traditionnelles et de trap fait de cette chanteuse aux multiples origines une ARTISTE À SUIVRE"

CULTURE BOX

L'artiste que nous allons recevoir ce soir.